Kuroneko Sabo - Other drinks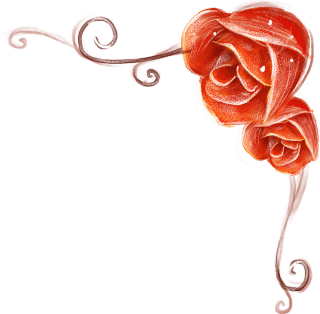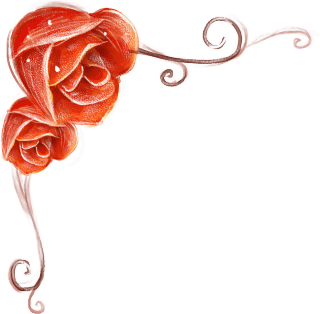 *** Tea *** iced(+50yen)


| | |
| --- | --- |
| Darjeeling | 600yen cup/700yen pot |

The best grade tea leaf "Special Darjeeling", floral and fresh flavor. Enjoy as straight tea. Served with a Pot. Equivalent to 2 and 1/2 Cups.



| | |
| --- | --- |
| Cold Tea | 650yen |




| | |
| --- | --- |
| Rose Tea | 700yen |

Damask roses picked from our garden blended with Darjeeling. This special tea brings you feel luxury. Enjoy scentful our garden roses.





Royal Milk Tea
720yen
Used generous amount of milk and heavy cream. Enjoy well-balanced milk tea.


Masala Chai
700yen
ndian milk tea, cooked with stone milled spices and domestic ginger. Perfect sweetness by organic millet sugar matches spices. This milk tea's been popular since we opened Curry house "Gamesha"(previous restaurant ).


Herb Tea
600yen/700yen pot
Organic herb tea. Used enriched Vitamin C from Rose hip, Hibiscus and Orange & Lemon peels. Enjoy brightly-Red colored mild acidity original blended tea. Served with a Pot. Equivalent to 2 and 1/2 Cups.

*** Cocoa/Milk *** iced(+50yen)


Chocola
720yen
We make by order, so it takes about 15 minutes to serve. Rich taste and aroma from high quality of cocoa. This drink is for a chocolate lover especially a grown-up! It is good as Iced chocolate drink as well.


Milk
600yen
High quality of Raw milk used only with Canadian honey. This comfort sweetness brings you happiness. *Please let us know if you do not like honey.



*** Juice/Soda ***


Grape Juice (100% Pure Fruit Juice)
650yen
Enjoy domestic (Nagano) Concord grapes. Well-balanced Sweetness, Acridness, and aroma. This healthy juice is enriched Polyphenol.


Cassis Soda (Sugar Free)
650yen
Soda mix with Cassis (Blackcurrant) confiture (Jam) which is rich of Polyphenol and Vitamin C. Beautiful burgundy colored soda.



*** Alcohol ***  We only can accept alcohol orders with meal orders. Please enjoy as an aperitif or at meals.


Beer


Budweiser
770yen


Wine


Goichi Red Wine (Half-bottle 360ml)
2040yen

Muscat berry A sweet aroma and soft astringent. It is light and easy to drink wine. About three cups.

Made in Japan.


Zeller Schwarze Katz Pri Katz Q.b.A. (White 250ml))
1530yen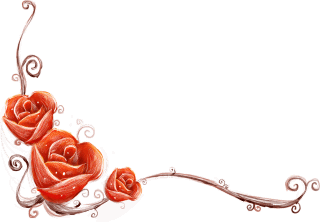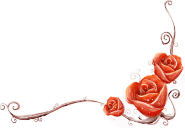 Back